Current Job Openings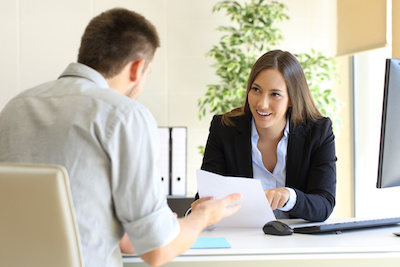 What Positions are Available?
We currently have no open positions - but we encourage you to send us your resume for review. We are always happy to evaluate new talent.
Submit your application for our consideration.
If your experience, skills, and education are of interest to us, we will contact you to schedule an interview.
---
Please submit completed applications along with an attached resume to sstrawn@bridgecrane.com.

Note: Applications submitted via email without an attached resume will not be considered for review.
Thank you.
Human Resources Department - Bridge Crane Specialists
---
---