We May Have a Job for You.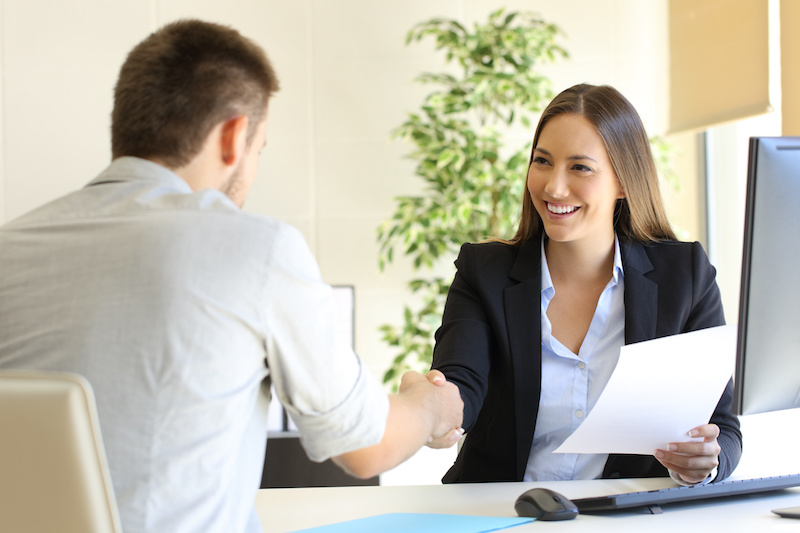 Work for Bridge Crane Specialists
Bridge Crane Specialists is always searching for talented, experienced, and hard working individuals to join our team and help us to build on our success as a leading manufacturer of overhead cranes and material handling equipment.
We are a dynamic group of problem solvers who strive to deliver quality to our customers, design solutions for the most challenging problems, and continue to bring new ideas to the marketplace each day.
---
It is the goal of Bridge Crane Specialists to continually build a team of professionals who think differently and positively about the products we manufacture and the industries we serve.
Our organization is always interested in reviewing application submissions from qualified Engineers, Drafter/Designers, Installation Technicians, Fitter/Welders, Industrial Painters, Shipping & Receiving and Service Technicians.
We offer a competitive benefits package which includes Health, Dental, Vision and a 401K.
Please feel free to view or download any of our Product and Service Brochures.
---
Are you are interested in joining a great team and being part of a forward thinking organization?
Please feel free to submit your application.
If your experience, skills and education align with a current job opening, we will contact you to schedule an interview.
Please submit completed applications along with an attached resume to sstrawn@bridgecrane.com.

Important Note: Applications submitted via email without an attached resume will not be considered for review.
---
---